With so much change going on in the benefits industry, this infographic is a handy tool to keep in your...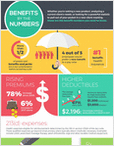 Learn how to illustrate your true value all year and grow your business!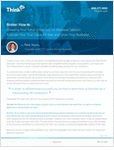 Understand the challenges your clients and their employees are facing and help them stay competitive by providing the best benefits...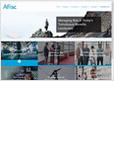 More Resources